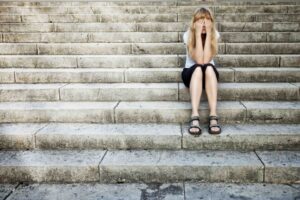 A family law attorney can help minors who file petitions and present their cases in court when they wish to become emancipated. Most minors in Illinois are under the care and control of their parents or guardians until they reach the age of 18. However, in some cases, a minor can earn independence through legal emancipation. Emancipation is granted by courts to mature minors if they can prove that they are capable of living independently. Emancipation empowers the minor to engage in business transactions, rent apartments, or access certain government programs.
Requirements for Emancipation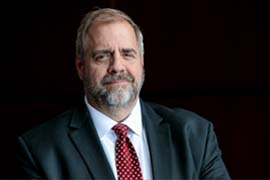 The legal requirements for emancipation are articulated in the Emancipation of Minors Act. Courts can only grant emancipation to 'mature minors' who are teenagers aged 16 and 17. For mature minors to be granted emancipation, they must prove the capability to manage their affairs competently and live wholly or partially independent of their parents. The family law attorney must convince the court that the minor can manage his or her finances and that emancipation serves the minor's best interests.
An emancipated minor has the right to enter legal contracts and attains other rights and responsibilities that the court deems consistent with state and federal laws on age requirements. Courts can only grant emancipation if there is no objection by the minor. However, they will grant partial or complete emancipation even if there is an objection by the parents or guardian if they are convinced that emancipation would serve the minor's best interests.
Partial Emancipation
Partial emancipation allows minors to access facilities or opportunities that require emancipation while maintaining parental authority over certain affairs. Most partially emancipated minors can live independently but require financial support from their parents.
The Objective of Emancipation
The purpose of emancipation is to resolve the legal situation of mature minors who would like to live independently. Emancipation empowers minors to enter into legal contracts. Emancipated minors can live on their own and are treated as adults when making contractual transactions. The benefits include:
legal authority to enter into valid contracts
ability to rent apartments
access to certain government programs
freedom to choose where to live and attend school
Homeless minors can use emancipation to access transitional housing programs. It is also beneficial to youths who would like to go to college but have not attained the legal age for entering valid contracts. Emancipation enables minors to rent apartments and continue with their education.
Go Back <<