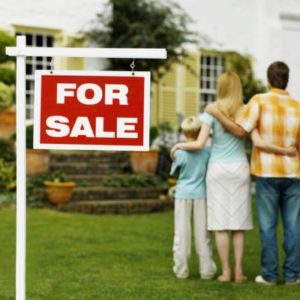 Second homes can be ideal for homeowners who want to live another lifestyle either elsewhere in the country or outside of the U.S., but there are certain things to consider before buying that second home.
Certain long-term responsibilities come with owning a second home, including taxes, maintenance, and renting out the home when the owner is away.
How a Second Home Will Affect Finances
Mortgage payments are just one expense of owning a second home. Owners will be responsible for utilities, homeowner's insurance, taxes, homeowners association fees, and the cost of maintenance and repairs on their second homes. If a second home develops an issue with the plumbing that requires extensive repairs immediately following another issue in the first home, the homeowner will see twice as many bills as he or she normally would without that second home.
Second home-owners should detail their available budgets and determine how much will be needed to cover all costs, from insurance to the cost of replacing certain appliances over time.
The Need for a Second Mortgage
If a homeowner is still paying off a mortgage on his or her primary home and needs another mortgage for a second home, there are certain things that borrowers will need to consider.
Like any other type of loan, banks will determine whether a homeowner's income is high enough to cover the costs of the second home. This entails reviewing the individual's income along with credit reports, assets, and employment history.
If a homeowner has existing credit card debt or other debt, it's sometimes possible to consolidate this debt through a HELOC or another low-interest product, which can help improve the homeowner's financial picture.
Renting Out the Home
One way to help cover the costs of a second home is to rent the property. However, it's important to be aware of the rules in place regarding renting out a home prior to buying. These regulations will vary based on the state, city, or neighborhood where the home is located.
For instance, Airbnb is illegal in some communities unless the home's permanent resident is currently living in the home while renting it out for over 30 days.
Keeping these in mind, homeowners can determine whether buying a second home is right for them.
Go Back <<