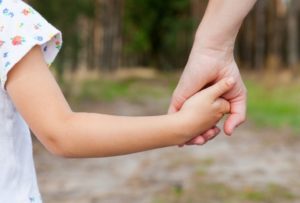 In order to prepare for the changes to come, it would be prudent to gather information on all assets belonging to each partner, whether individually or jointly. Some of these items might include:
Banking and investment assets
Real estate
Personal property – furniture, jewelry
Income and Retirement plans
If each partner does not have their own individual bank account, now would be a good time to set one up and divert any paychecks and deposits into that account. This could also be beneficial in helping to build their own credit rating if they include a line of credit or charging privileges.
If there is a family home, decide who, if anyone, will keep the house. There are a couple options that the couple can decide upon or a judge could rule on:
One spouse can buy out the equity of the other partner
The house can be sold and the proceeds split
Income and budgeting plans need to be worked out. Is the spouse going to be able to go to work? A decision needs to be made if there will be spousal maintenance included in the settlement. This may be important, especially if there are children involved and child custody needs to be set up. Start now in cutting out unnecessary expenses and work up a budget that is comfortable.
Emotional Changes
This is not an easy time for all involved, even if the divorce is amicable. Try to make the transition as easy as possible for the children, as well. Inform close family members and friends in order to form a support unit to help meet emotional needs, as well as those of the children.
As a single parent, take personal time to mourn and heal from the breakup. It is important to stay involved with others – join a yoga class or take up a new hobby to avoid problems with depression.
Physical Health
Physical well-being is an important consideration. Be sure to stay on a healthy diet and exercise regularly to reduce stress levels.
Life does not come with a guarantee; and when a marriage or partnership ends, an attorney can help in setting up an acceptable and comfortable post-marriage lifestyle. A successful new life transition is possible.
Go Back <<