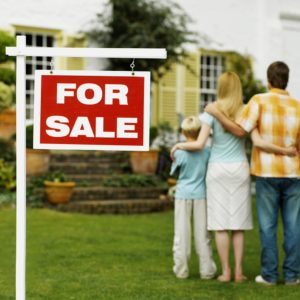 After a foreclosure in Illinois, junior lien holders may pursue judgments against the debtors in an effort to collect what is owed to them. While second mortgages and home equity lines of credit will no longer be secured by the properties, foreclosed homeowners may still be liable for them. Similarly, if the foreclosure sale does not secure the total amount that is owed, the primary mortgage holder may seek to recover the difference through a deficiency judgment.
What Happens to Second Mortgages in Foreclosure?
When there are multiple liens against a property, they are ordered in priority. The original mortgage that was used to purchase the home will have priority over second mortgages, home equity lines of credit and tax liens. When a homeowner defaults on the first mortgage, the lender may foreclose on the home. After the foreclosure sale, the second mortgages and junior liens will no longer exist against the home. However, the debts that are owed will not disappear. Instead, these junior mortgages and liens will be transformed into unsecured debts. The creditors may engage in collection activities to try to recover what they are owed. If they obtain civil judgments against the debtors, they may then garnish their wages or attach liens against their other personal or real property.
When the Foreclosure Doesn't Cover the Debts
When the foreclosure sale doesn't cover the priority lender's mortgage balance, the mortgage against the home will not exist. The lender may pursue a deficiency judgment against the debtor in an effort to collect the difference between the foreclosure sales price and the remaining debt amount.
Homeowners who are in danger of foreclosure may want to investigate ways to avoid it or to minimize the risk of judgments, garnishments, and liens against their other property. Loan modification or refinancing may help borrowers to avoid foreclosure. A short sale agreement may also be negotiated. Finally, if there are no other options, debtors may be able to strip junior liens from their home through Chapter 13 bankruptcy while saving their homes from foreclosure.
Go Back <<