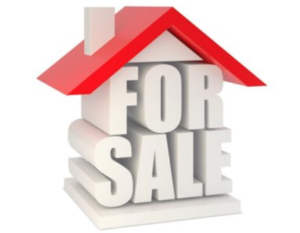 There are right and wrong ways to sell a home quickly in Illinois. While sellers may want to avoid guaranteed sale programs and quick cash business models, pricing a home right and targeting cash buyers may be options to consider.
Guaranteed Sale Programs
The idea behind a guaranteed sale program is simple: If the realtor fails to sell the home within a specific period of time, he or she will purchase the home at a set price.
The biggest issue with these programs is that, although legal, they are often ethically questionable. While the seller's goal is to sell the home at the highest possible price, the realtor's goal is to purchase the property at the lowest possible price. This can lead to realtor dishonesty when it comes to disclosing the home's worth.
Other problems with this option include certain conditions that may not be the clearest in the contract. In some cases, the contract may require the seller to purchase his or her next home through the same realtor, buy one of the homes the realtor lists, or pay the realtor added commission on the purchase of another home when not buying through the realtor.
"Quick Cash" Business Models for New Real Estate
This is somewhat similar to flipping or vulture buying. A growing number of people are purchasing homes on the spot to make some cash, including veteran real estate buyers and newcomers with hundreds of millions of dollars' worth of venture capital.
Some of the newer business models that venture capitalists are funding include OfferPad, Redfin Now, OpenDoor, and Zillow Instant Offers.
These models may be lucrative in some cases, but models such as Redfin Now are losing money in real estate because they operate sub-scale and have overhead.
Pricing the Home Right While Selling It the Traditional Way
If a homeowner wants to sell a home quickly and receive cash within weeks, targeting a cash buyer is a good option. Selling to buyers who need financing may tack on another 45 days to the process. However, in many cases, this is a good option if the seller can wait.
Go Back <<